Brief description
The "SunAir Balcony" research project deals with the development of solar air collectors that are used as a balcony balustrade. The main focus of the project lies on cost reduction, improvement of the collector design and the increase in efficiency of the collectors as well as of the whole SunAir Balcony system.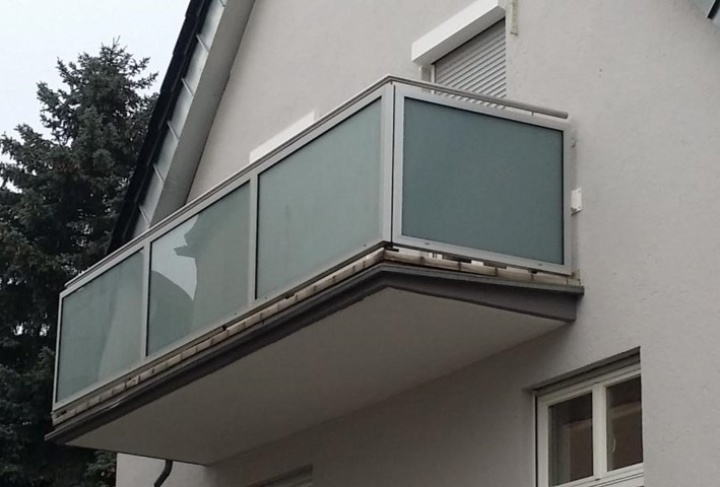 The solar air collectors are used together with decentralized ventilation units with heat recovery for the supply of single apartments with preheated fresh air.
Besides the development of the collectors and further system components, a demo project will be realized where several balconies of a residential building will be equipped with the SunAir Balcony system and monitored for a period of at least one year.
Project partners
Leader project partner (coordinator) is the company EnerSearch Solar GmbH.
Besides EnerSearch and IGTE, two further project partners are involved:
Balco AB
Hoen Sàrl Construction and Facades
Acknowledgements
The "SunAir Balcony" project is funded by KIC Inno Energy of the European Institute of Innovation and Technology (EIT).